Challenges of owning a managed property in Dubai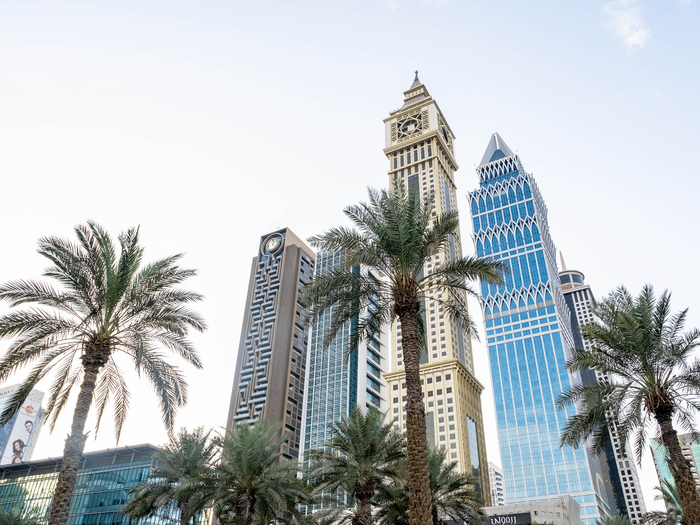 Minimizing vacancy periods

Property owners, local or overseas, may not always have the time to be able to deal with the process of finding reliable tenants. You may lose productive work hours trying to manage your property, or else you may end up dealing with longer vacancy periods.

Finding a reliable property manager

Property managers are the key when you decide to have your property managed. Sporadic communications by property managers can be stressful, and it may require landlords to follow up regularly for reports.

Receiving timely reports of your property

Timely reports help in providing you with the assurance that your property is being managed properly. Without these reports you may end up being concerned about your property and it is being managed as per your requirements or not.

Dealing with regular paperwork for the property

Managed properties have regular paperwork that must be handled. Tenancy contracts expire and new ones must be drafted, all other legal papers should be handled, including timely payment of utility bills.

Maximizing your revenue from the property

Managed properties can be an excellent source of alternative income for the landlords provided you can minimize the vacancy periods and get the best rent as per market rates. For most landlords, this turns out to be a challenge.

Inspection

Property Inspection must be conducted to check for any maintenance requirements and to ensure that your property is in good shape. Without the property checks, tenants may take things for granted, and maintenance issues may also arise.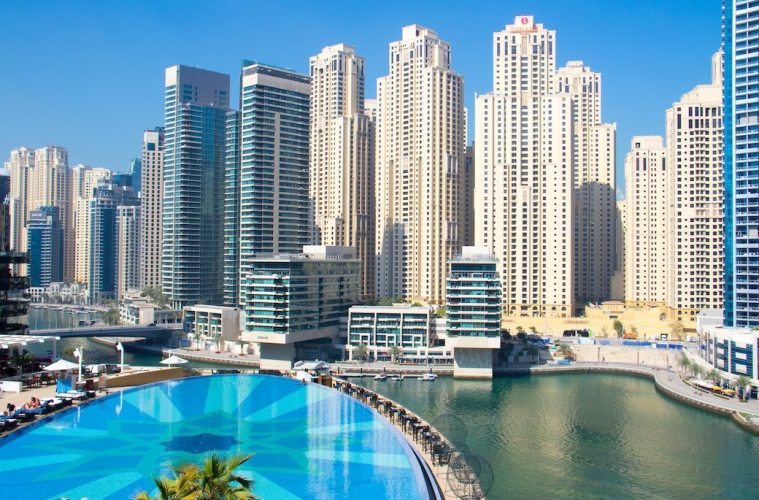 How we address these challenges for you
You will have a dedicated property manager who will be your single point of contact for your property management requirements
We will conduct regular property checks to ensure it is maintained properly
Rents will be reviewed annually and optimized as per the existing market rates
Our team works together to find reliable tenants for your property
You will enjoy higher returns through optimized rents and minimized vacancy periods
We take care of the marketing for your property when it is vacant
All paperwork is handled quickly and efficiently by us
From collecting the cheques to paying your utility bills, we can handle all the work for you and ensure that your property is well-managed