Challenges of selling property in Dubai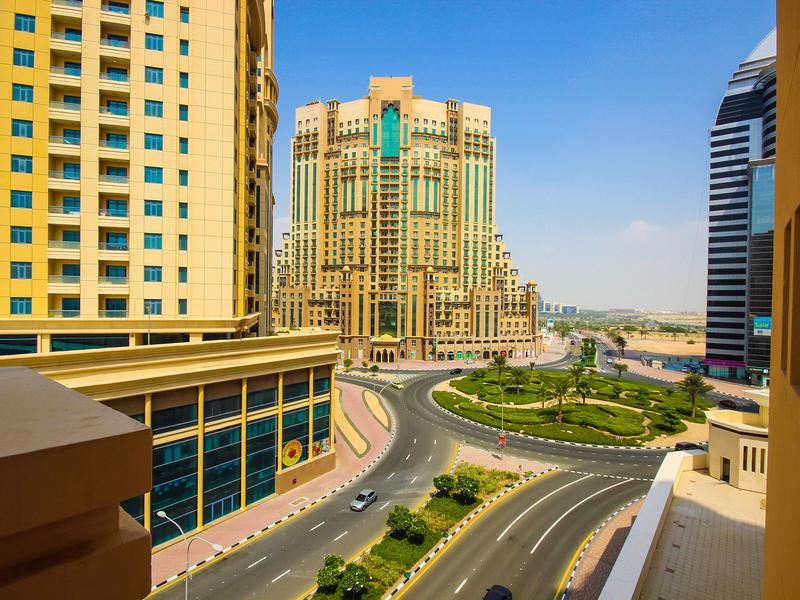 Getting the best price for your property

Valuing your property correctly and selling it at a price which matches that of the existing market and helps you get an adequate profit is a challenge, especially when you do not have a professional estate agent to guide you through it.

Marketing your property

Once a property is listed in the market, it must be marketed in a way that the property reaches the right audience. Luxurious villas and condos will have two different target audiences, and it is important to reach the right audience in order to get the right price for your property.

Selling it in a timely manner

All property owners want to minimize the time it takes to finish a sale. But this can be a concern when the property is not properly valued or marketed. Properties that stay in the market for too long may lose their value over time.

Handling the paperwork

Property transfers must be handled very carefully. Buyers and sellers must go through all paperwork carefully to ensure that the transfer of property is properly handled. If you are not aware of all paperwork involved in the sale of a property, then you may find this to be a challenge.

Overseeing property viewings

When properties are listed for sale, owners will have to take the time out for property viewings. Since buyers will want the viewing to be scheduled at a time which is suitable for them, owners may have to take time out of their work for the scheduled viewings.

Dealing with buyers who have not been screened

Even though a lot of buyers may show interest in the property at first, screening them will help you find out if the buyer actually plans to buy a property and is willing to work around the price that you are offering.
How we address these challenges for you
We screen all prospective buyers who show interest in your property
Our experts will value your property thoroughly and will help you get the best price for it.
With the help of our resources, we spread the word about your property and reach more buyers
Advertisement is important to get the right price, so we handle marketing for your property
All paperwork is scrupulously handled by our team
Estate agents handle all the hard work of scheduling property viewings
Appointments are fixed with you for further discussion of interested buyers
We are always present by your side to help you close the deal at the right price