Challenges of buying a property in Dubai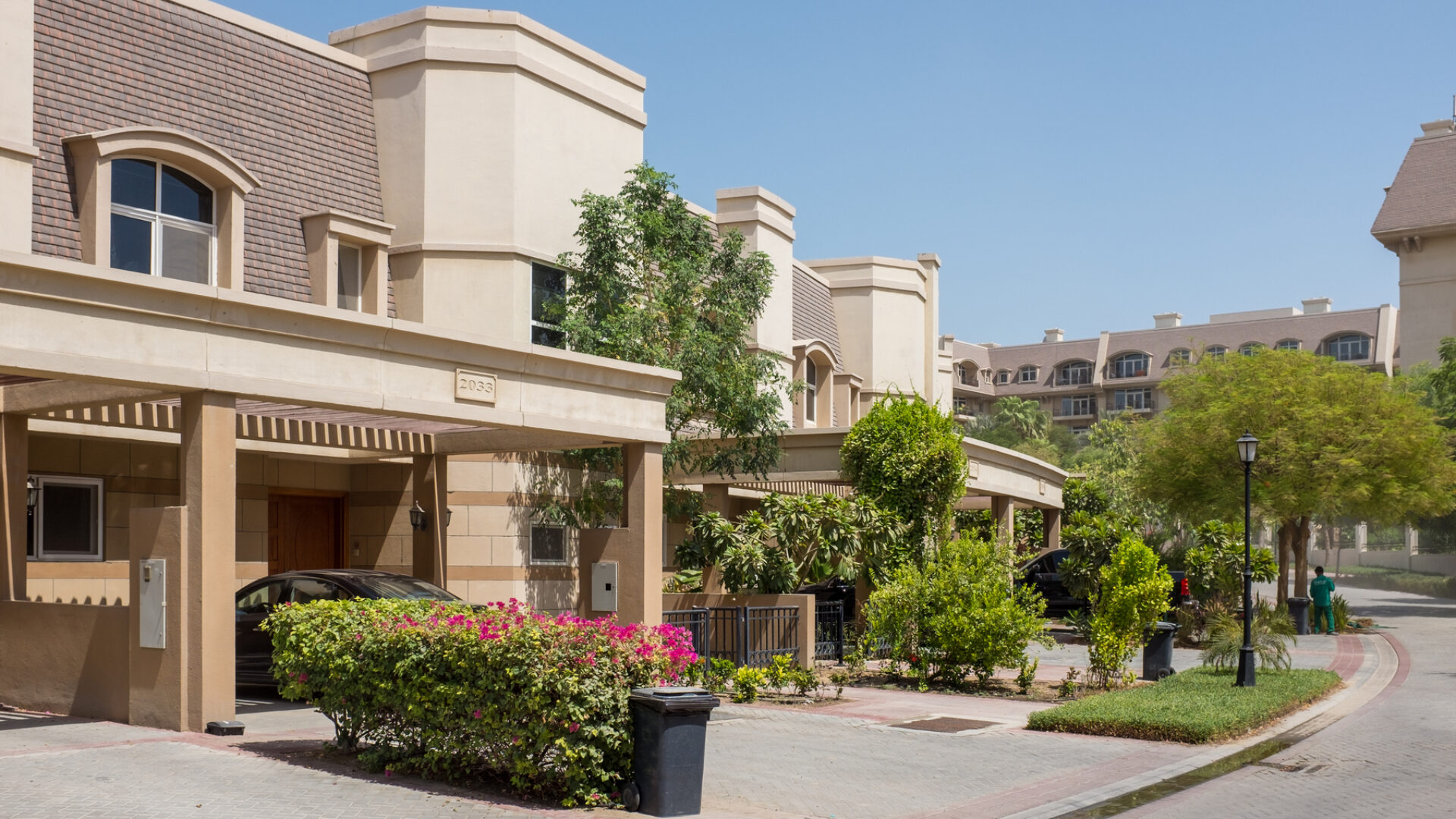 Finding properties that meet expectations

If you are looking for residential properties then you may have certain expectations set for your purchase. Some prefer villas while others prefer apartments. Prospective buyers are often unsure of the type of property that they would like to invest in. Many of them also find it difficult to find properties that meet their requirements.

Fixing a budget

Property buyers must fix a budget according to which the properties can be identified and visited. Adhering to a budget is important for property buyers. Agents or real estate firms will keep this budget in mind when they look up the right property for you. You must keep everything, including broker commissions and additional fees in mind, when you calculate your budget.

Negotiating the property price

It is typical for negotiations to take place from both sides when you find a property that meets your expectations. Many property owners keep negotiation in mind when they list the property. You are in a better position to negotiate when you are aware of the current market trends, the price of other similar properties and the appraisal trends of the area.

Obtaining loans

Financial institutions may show different behavior towards loan approvals based on market trends. A market with low liquidity and plummeting rates may see tightened regulations for property loans. On the other hand, an exploding market with an upwards trend will offer good loan terms and make the process easy.

Drafting a sale and transfer deed

A sale and transfer deed closes your purchase of the property, making you the owner of the place. It is crucial that the terms of the sale are clearly outlined and all fees and expenses are accurately mentioned in the deed. This will reduce problems related to additional costs, which you may be asked to pay outside of the deed.

Finding the right real estate agent/firm

There are many real estate agencies in Dubai which leaves client with a lot of options, choosing the right one is vital. It is important to go through the company's history in managing property, dealing with sales and handling purchases to ensure that they will get you the right deal..
How we address these challenges for you
We work hard to help property buyers find a property of their choice in their budget. Some of the things we keep in mind are:
We take the time to understand your property requirements. Our team pays attention to details and unveils whether the purpose is for investment, or is it meant to be your dream home.
Our team will identify properties according to these requirements and send you a list of suitable properties.
Problems related to viewing schedule, and price negotiations are promptly addressed by our team, making your property buying journey a smooth one.
We help you overcome challenges related to drafting legal papers or obtaining loans for the property.
Communication is the key in helping you find the property of your choice. Our representatives will be available at your service at any time of the day to help you with property viewing.
Your budget will be kept in mind when we determine the right properties for you
You will have a single point of contact who can coordinate all property viewings and be present during negotiations
Our team will help you close the deal faster and at a lower price so that you can invest in a property without any hassles.