Challenges of renting property in Dubai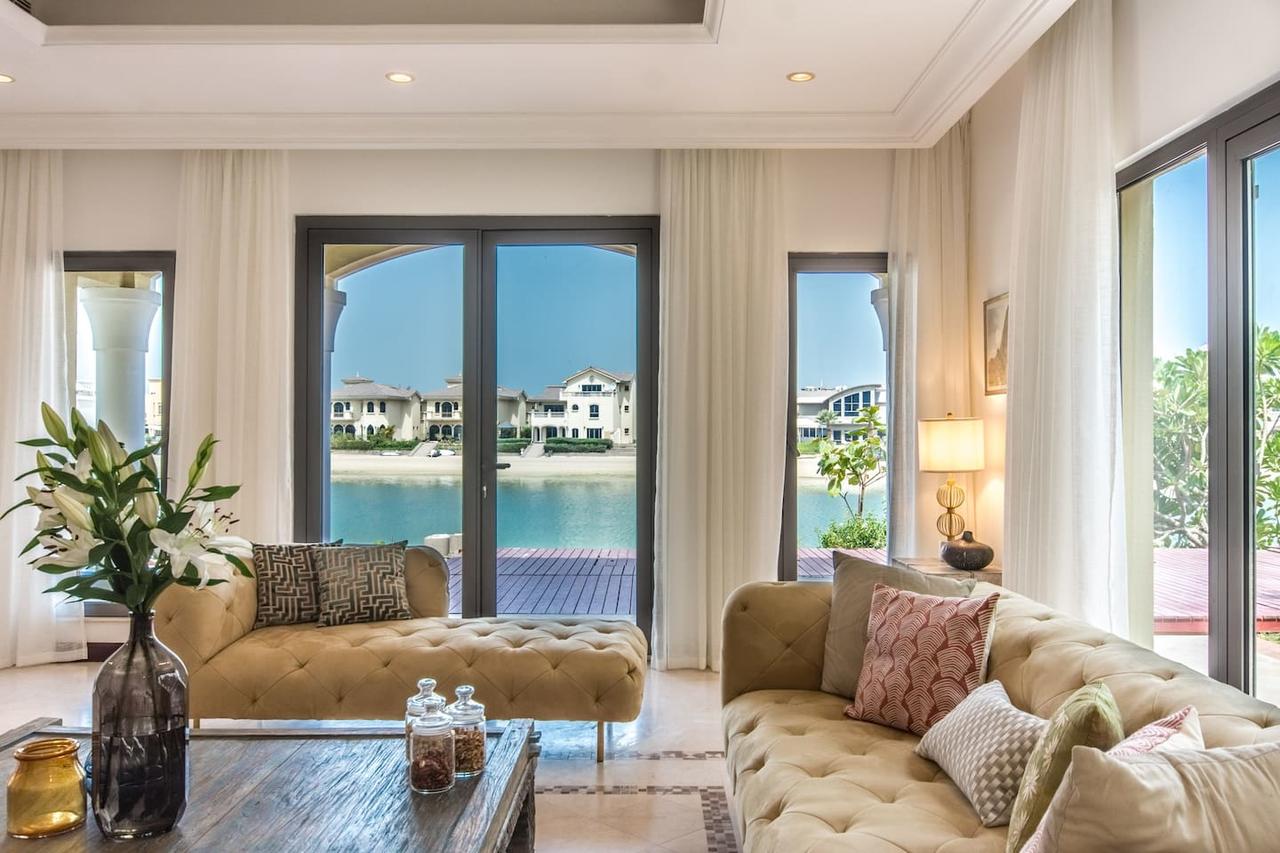 Matching expectations and budget

Most of the tenants find it difficult to get the appropriate value for the rents they pay. Those who find a property they may end up with stiff payment terms. As a result, tenants in Dubai often complain that their budgeted expectations are not met by the property they live in.

Finding a property in the right surroundings

Tenants usually want their property to be situated close to their office or to schools and other facilities. People are willing to pay more to be able to rent a property situated in good surroundings. But this can seem like a challenge for tenants.

Communicating with agents

Finding rented properties may require tenants to regularly contact agents, get updates, and arrange viewings. Many of them feel that this process becomes stressful especially when the agents do not communicate regularly.

Schedule viewings without disrupting your work

With the help of the details provided by our clients, we will search for the best suitable properties that meet the requirements. Then our teams will shortlist the properties and provide our clients with the list of these properties. And then our team will schedule a viewing for the selected properties according to the availability of our client.

Negotiating rents

Every tenant finds it a challenge to go through negotiations on the rental rates. A large number of tenants say that it takes 2-5 business days to complete a negotiation and for some tenants, it could even take over a week.

Completing the paperwork

The tenancy agreement should be drafted in a way that it benefits the tenant as well as the landlord. Our team keeps this in mind and helps in drafting tenancy agreements so that it benefits both parties. Furthermore, both Ejari and DEWA can be completed in the office so you do not have to go anywhere else.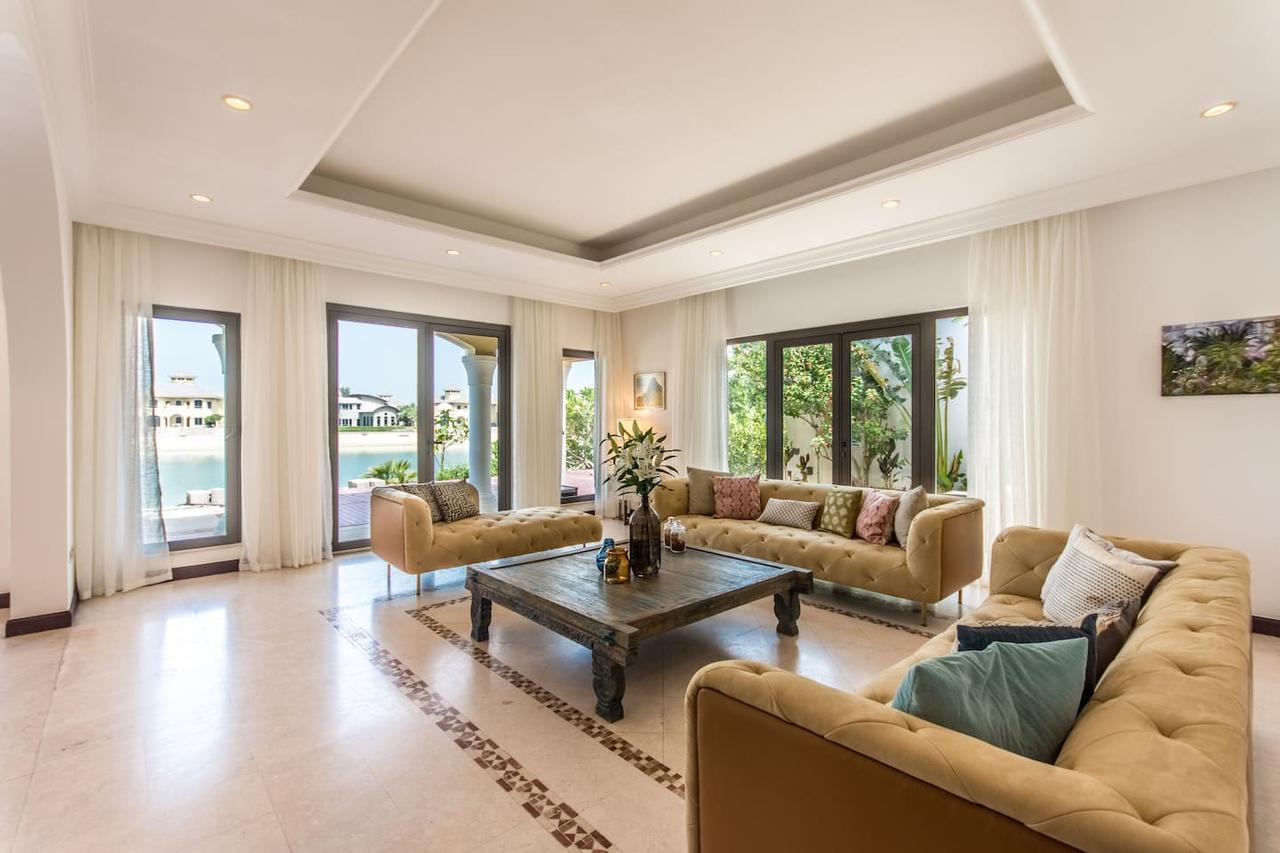 How we address these challenges for you
Our team works closely with you to understand your property requirements and use the existing rental listings to make suitable suggestions according to your needs.
Our team will look up properties in surroundings that meet your expectations
We help you negotiate the right prices
You will be able to reach out to us anytime to discuss your property requirements
We will work with you to schedule viewings as per your schedule
Our team helps landlords and tenants by completing tenancy agreements on their behalf
The whole process is made stress free by helping you strike the right deal faster and at the right price
All tenants are screened to reduce hassle for landlords and to ensure that your tenancy period is hassle-free
We will help you reach out to landlords for any special requirements or maintenance requests